Administration, Faculty, & Staff
Click below to learn more about our wonderful Staff, Teachers, and Administration!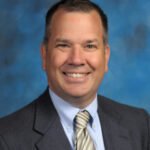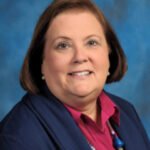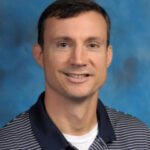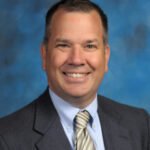 Tracy Robinson
Head of School
Trust in the Lord with all of your heart, and do not lean on your own understanding. In all your ways acknowledge Him, and He will make your paths straight. - Prov. 3:5-6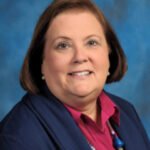 Connie Peeler
Grammar School Principal
Etiam rhoncus ipsum at efficitur ultricies. Mauris iaculis, orci sit amet aliquam tincidunt, neque justo mollis dui, faucibus posuere neque urna at lacus.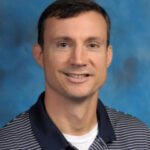 Mark Maier
Logic/Rhetoric Principal
Etiam rhoncus ipsum at efficitur ultricies. Mauris iaculis, orci sit amet aliquam tincidunt, neque justo mollis dui, faucibus posuere neque urna at lacus.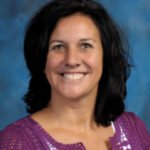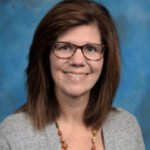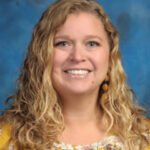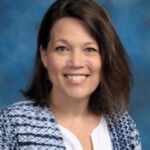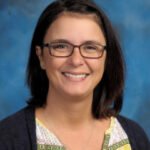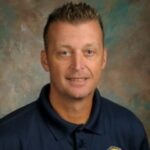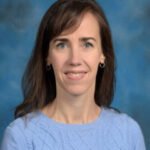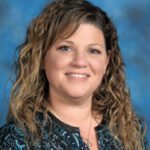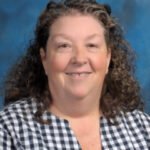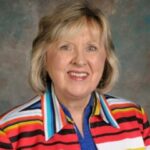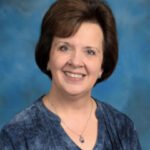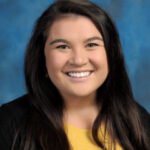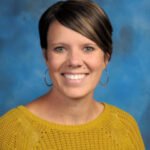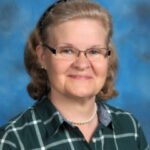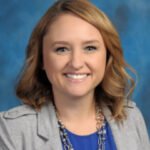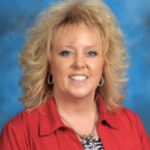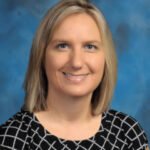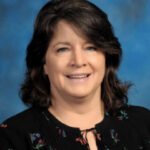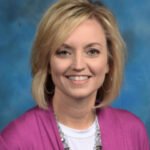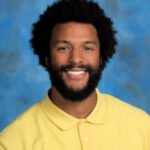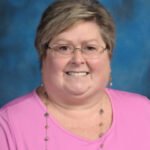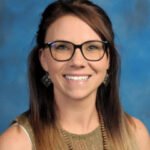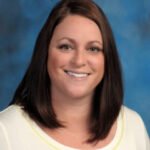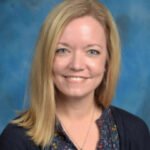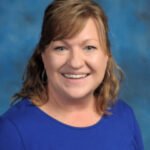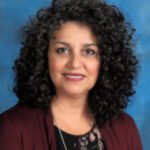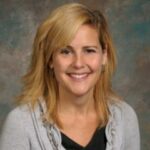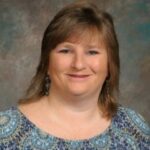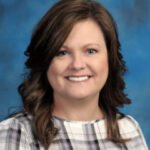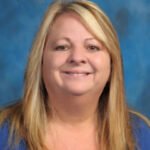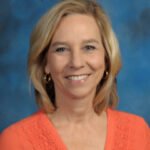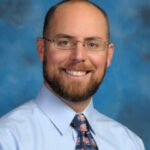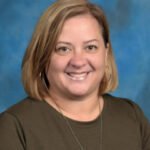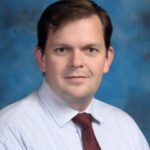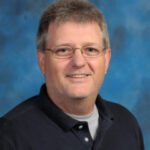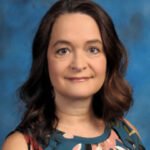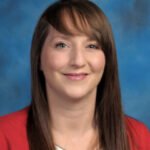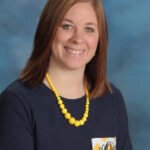 Greg Blackburn
Rhetoric Teacher
I've taught English and Rhetoric at HCA for 16 years.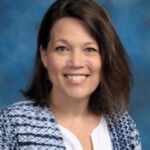 Joyce Blackburn
History & English Teacher
Logic Stage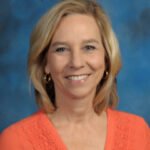 Debbie Bolch
Co-Founder
Pre-K Teacher
11years teaching at HCA, Founding Board Member, John Rosemond Certified Parent Leadership Coach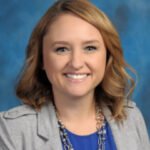 Stephanie Case
Grammar and Logic Music Teacher
I have had the privilege of teaching at HCA for 12 years. For me, teaching music in a classical school is being able to integrate my two great loves together, God and music. I received my bachelors degree from Charleston Southern University where I also met my husband. We have been married for 21 years and have 2 beautiful daughters.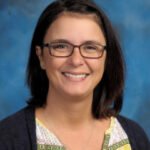 Mitzi Cline
Logic Stage
Middle school teacher in public school for 17 years and at HCA for 6 years.
Katie Duncan
5th Grade Teacher
I have taught at HCA for four years and was actually a student here from 4th-10th grade.
"I will bless the Lord at all times; His praise shall continually be in my mouth." - Psalm 34:1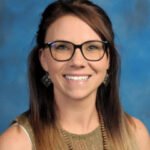 Ashley Floyd
6th Grade Teacher
"Cease striving and know that I am God; I will be exalted among the nations, I will be exalted in the earth." Psalm 46:10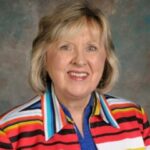 Janie Lamber
Fine Arts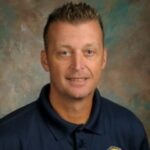 Chris Harris
Theology Teacher
"Those who sweat more in training bleed less in battle."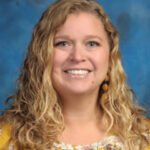 Anna Friesenhahn
Rhetoric Science Teacher
As a rhetoric science teacher, my goal has always been to point students to the glory of God that can be seen in the world that He created. I love to see their "light bulb" moments when the connections between the Bible and science fall into place. Romans 1:20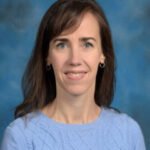 Kristen Gordon
Kindergarten Teacher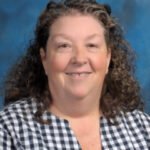 Lynda Gregory
Grammar Assistant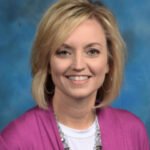 Deidre Lail
4th Grade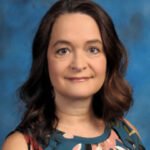 Jackie Ikerd
2nd Grade Teacher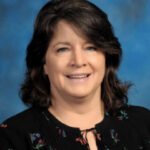 Wendy Kordus
Latin Teacher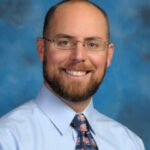 Bob Kuenzel
5th Grade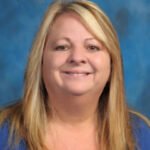 Lisa Moore
Rhetoric History Teacher
Mrs. Moore is married and has two children and four grandchildren and four dogs. She received her undergraduate at Lenoir Rhyne College and masters at UNCC. In addition, she is a Sunday School teacher at Vertical Life Church in Newton and loves playing ping pong , tennis and teaching. JOY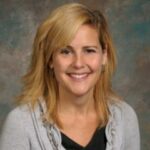 Julie McGrath
Fine Arts
Rhetoric Stage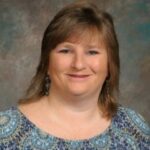 Donna Meadows
Logic Stage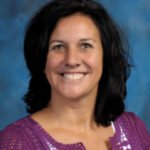 Tasha Runyon
TK Teacher
I am so thankful for the blessing of teaching at HCA. I love being a part of the beginning steps of learning for our young students.
Matt Morgan
Theology
Rhetoric Stage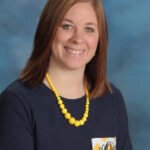 Kerry Ogrodowczyk
School Nurse
Nurse Practitioner, Registered Nurse, School Nurse, Covid tracer. Be a light. Be kind.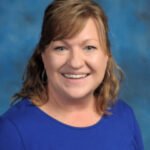 Tammy O'neal
Teacher Assitant
I am married and have two kids. My girl is in college and my boy is a junior at HCA. I have worked at HCA almost ten years as an assistant in first grade.
Bob Sloop
Drafting Instructor
Married, Sheila; 1 son Gabe;
44 years teaching /coaching experience
Board Certified Professional Teaching Standards;
Member of Bethlehem Baptist church
Veteran U. S. Army Security Agency, 1969-1972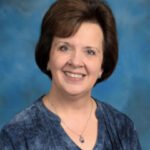 Debbie Preachers
1st Grade Teacher
Orton Gillingham & Classical Training.
21st year in 1st Grade at HCA (Fall 2001).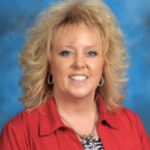 Marquita Fox
1st Grade Teacher
I taught Pre-K for 4 yrs, Kindergarten for 12 years and 1st grade for 5 years. I am Orton-Gillingham trained and I tutor after school. Teaching is a privilege and an honor and it is my calling straight from the Lord!!!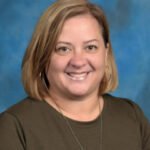 Cathy Whitford
Teacher Assistant
This is my 6th year working as a teacher's assistant in the grammar hall at HCA.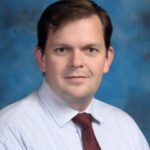 Mark Wheeler
Rhetoric English Teacher
Association of Christian and Classical Schools certification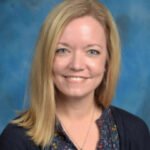 Robin Caroline Yount
4th Grade Teacher
As a Christ follower and lover of children, it is a blessing to be a part of the community at HCA. My husband Adam's passion is taking the gospel to the unreached around the world. Together with our boys, Samuel and Shepherd, we breed Australian Labradoodles and enjoy baseball as the official family sport.
Edith Ramos
Spanish Teacher
Rhetoric Stage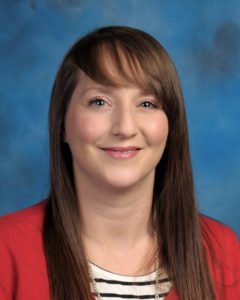 Jessica Robinson
History
Rhetoric Stage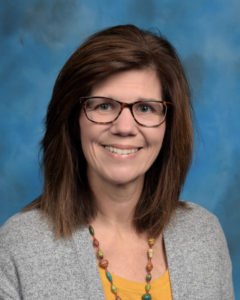 Kristi Stephenson
Math
Logic/Rhetoric Stage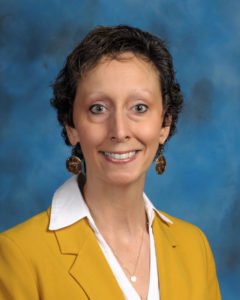 Erin Sipe
Rhetoric Stage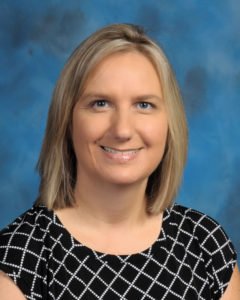 Stephanie Sjobom
Assistant Athletic Director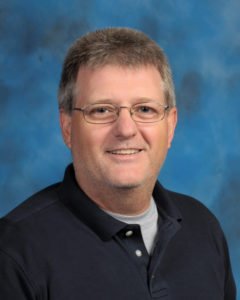 Scott Waters
Facility Assistant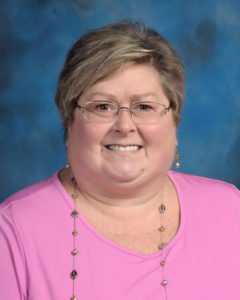 Tammy Smith
5th Grade Teacher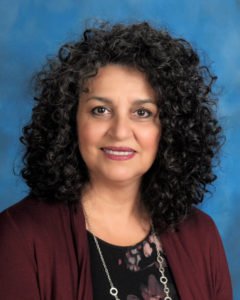 Gina Stearns
Rhetoric English Teacher
Mrs. Stearns is married to her wonderful husband Mitch, has 7 children including a stepson and is the grandma "Nina" to four grandchildren. She graduated from St. Bonaventure University and has taught English and reading in the public school, was a director and head teacher of a preprimary Montessori school, as well as homeschool teacher and writing workshop instructor before coming to HCA. She writes for her own blog at DesertslikeEden. wordpress.com., loves crocheting, reading, and has a Yorkie named Chaucer.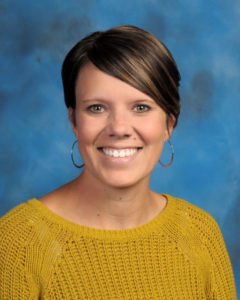 Ashley Sain
6th Grade Teacher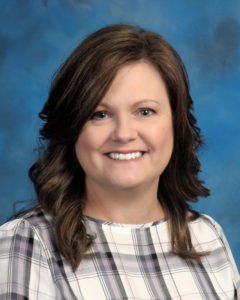 Laura Palmberg
Math
Logic Stage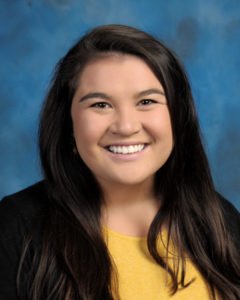 Samantha Styer
English
Logic Stage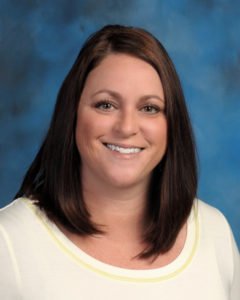 Ashley Taylor
PE Teacher
Jennifer Steelman
Grammar Assistant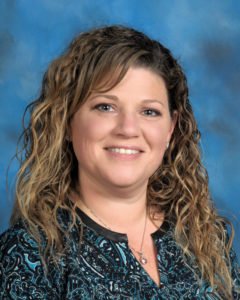 Jennifer Walker
IT Coordinator