Classical. Christian. Family.

Drama Production of "A Christmas Carol - The Musical"
December 1st -  7:00pm
December 2nd -  2:00pm & 7:00pm
December 3rd -  2:00pm 
HCA Christmas Gift Show
December 9th 10:00am - 3:00pm
_________________________________________________________
Experience The Difference
Of Classical Christian Education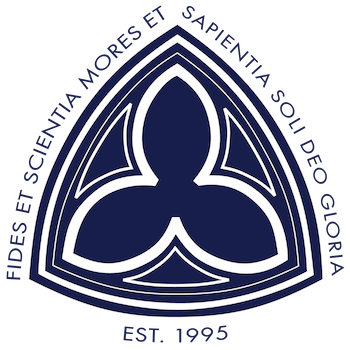 Equipping children today to be God's leaders tomorrow
Over 25 years of authentic classical Christian Education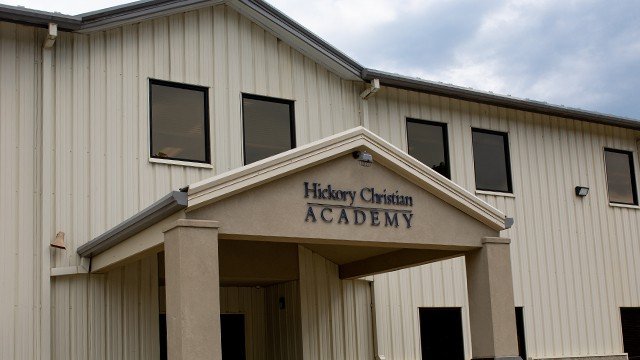 Welcome To Hickory Christian!
As a Classical Christian school located in Hickory, North Carolina offering pre-school through 12th grade - we exist to glorify God. We do this unapologetically by providing an authentic Classical Christian education to Christian families who are raising their children to love the Lord with all their heart, soul, mind, and strength. (Mark 12:30)
From Our Head of School
Dear Friends,
Welcome to Hickory Christian Academy! Our mission is simple: To "Equip children today to become God's leaders tomorrow." By 'leaders', we mean those who have the boldness, intellect, and training to resist the current spiritual decline in our society and to stand firm in living out the redemption of Christ in a non-biblical world. The Book of Daniel describes such young people: "youths in whom was no defect, who were good-looking, showing intelligence in every branch of wisdom, endowed with understanding and discerning knowledge…God gave them knowledge and intelligence in every branch of literature and wisdom." (Daniel 1:4,17)
As a Classical Christian School, we combine the academic disciplines of literature, Latin, logic, rhetoric, mathematics, theology, and science with an unapologetic pursuit of Jesus Christ to produce well-grounded young adults who will enter the world firm in their faith and equipped to encounter our increasingly secular environment with grace and wisdom from the Lord.
We are excited that you have chosen to find out more about our school, and we would love to help you better understand who we are – A community of Christian families partnering together to train our children in that which is true, good, and beautiful. I look forward to shaking your hand, answering your questions, and coming alongside you as you raise your children to be successful Christian believers in the 21st century.
In Christ,
Tracy Robinson
Head of School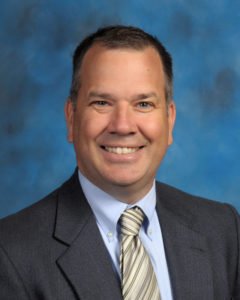 Hickory Christian Academy embraces Classical Christian Education as a return to a time-honored approach to learning. We believe the classical method is best for students as it focuses on how they naturally develop. Using the centuries-old method of education known as the Trivium, teaching methods are divided into the three major stages below:
Click below to schedule a tour, or contact us with any questions.