Classical. Christian. Family.

Equipping children today to be God's leaders tomorrow
Over 25 years of authentic classical Christian Education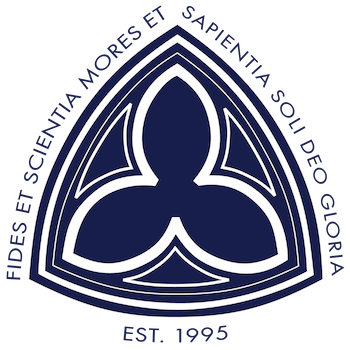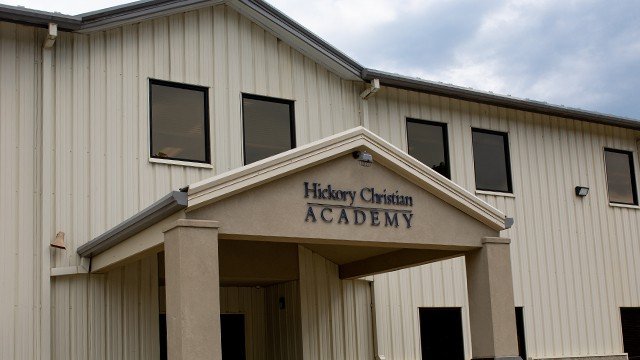 Welcome To Hickory Christian!
As a Classical Christian school located in Hickory, North Carolina offering pre-school through 12th grade - we exist to glorify God. We do this unapologetically by providing an authentic Classical Christian education to Christian families who are raising their children to love the Lord with all their heart, soul, mind, and strength. (Mark 12:30)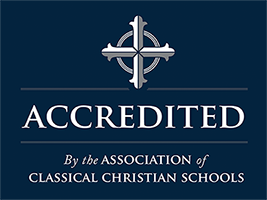 Hickory Christian Academy embraces Classical Christian Education as a return to a time-honored approach to learning. We believe the classical method is best for students as it focuses on how they naturally develop. Using the centuries-old method of education known as the Trivium, teaching methods are divided into the three major stages below:
Click below to schedule a tour, or contact us with any questions.