Hickory Christian Academy exists to glorify God by providing an authentic Classical Christian education to Christian families who are raising their children to love the Lord with all their heart, soul, mind, and strength.
- Mark 12:30
Classical Christian School Serving Catawba County, North Carolina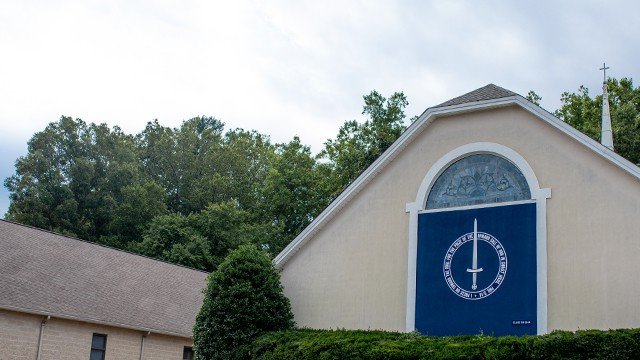 For over 25 years Hickory Christian Academy (HCA) has provided families in the Catawba County area and Foothills community with an excellent Classical Christian education. Offering TK classes through Grade 12, HCA unapologetically teaches key elements of Christianity in various ways through all grades.
HCA embraces Classical Christian Education as a return to a time-honored approach to learning. We believe the classical method is best for students as it focuses on how they naturally develop. Using the centuries-old method of education known as the Trivium, teaching methods are divided into three major stages: Grammar, Logic, and Rhetoric.
Hickory Christian Quick Facts
HS Teacher/Student Ratio
1 to 16
100% Teachers
w/ College Degrees
$200,000+ Annual Tuition
Assistance
88% of Graduates
Attend 4-Yr Colleges
More About Hickory Christian
Interested in learning more about HCA?