We Want To Thank You For Your Support!
Our sponsors have been amazing and HCA really appreciates all of their contributions and support! We would also like to the donors, families, and businesses for all of their support as well!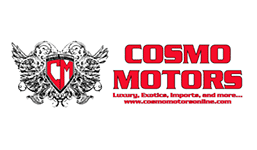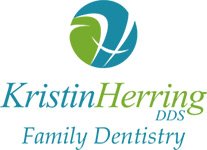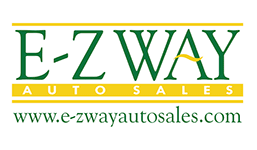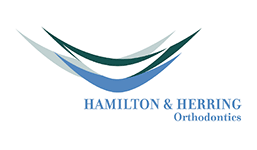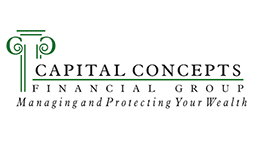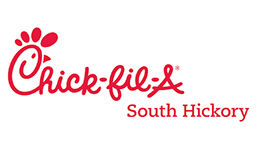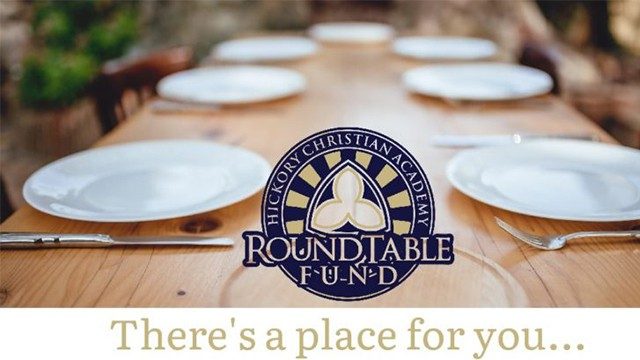 The Roundtable Fund supports Hickory Christian Academy's greatest needs. Every donation you give goes directly to areas that impact students most. These areas include tuition assistance, technology upgrades, and teacher development training. When you, your family, or your business donate to the Roundtable Fund you are not only growing God's Kingdom, you are invited to our table!
Every donation counts, is valued, and was prayed for, no matter the amount, YOU can make a difference. "Do your little bit of good where you are; it is those little bits of good put all together that overwhelm the world." - Desmond Tutu
Thank You For Your Support!